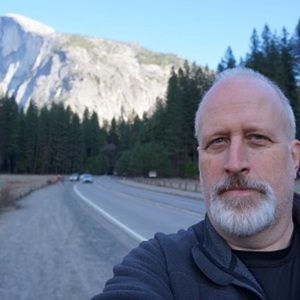 Paul VanderKlay
Special guest
Paul VanderKlay has been a guest on 1 episode.
March 15th, 2020 | 1 hr 23 mins

bible, cave, church, depression, family, god, grad school, graduate, itunes:32, itunes:paul vanderklay, jesus, jordan peterson, meaning, myth, pastor, phd, philosophy, plato, plato's cave, religion, sam harris, that's bs, thats bs

In this episode, I spoke with Paul about many interesting topics: God, my religious experiences, his pastoral work, Jordan Peterson's religiosity, interpreting scripture, and more. This was a really interesting and fun episode, and I hope you think so too!