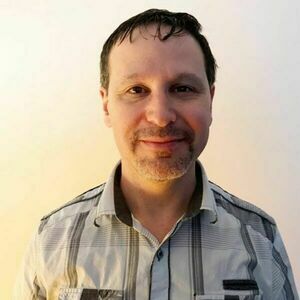 Seth Shabo
Special guest
Seth Shabo has been a guest on 1 episode.
January 20th, 2022 | 1 hr 5 mins

attitude, cave, chance, community, compatibilism, could, deleware, fischer, frankfurt case, free, grad school, graduate, incompatibilism, inwagen, jordan, libertarianism, luck, moral, myers, mysterianism, mystery, objection, objective, otherwise, peter, phd, philosophy, plato, plato's cave, possibilities, reactive, responsibility, seth, shabo, van, van inwagen, will, wolf

In this episode, I speak with Seth Shabo about Mysterianism, a view originated by Peter van Inwagen. We also touch related topics: determinism's relevance to responsibility, reactive attitudes, and the Luck Objection to free will.