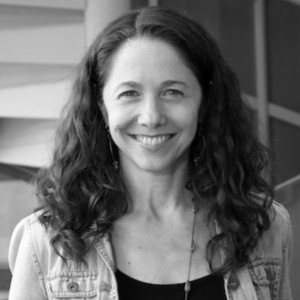 Tamar Schapiro
Special guest
Tamar Schapiro is an Associate Professor and the Undergraduate Officer and Advisor at MIT. Tamar moved to MIT after teaching at Stanford from 2000-2015. She is interested in ethical theory, the history of ethics (especially Kant and the British Moralists), practical reasoning and human agency. Her recent book, Feeling Like It: a Theory of Inclination and Will (Oxford, 2021), develops a Kantian theory of inclination and its role in motivation.
Tamar Schapiro has been a guest on 1 episode.
March 26th, 2021 | 37 mins 42 secs

action, akrasia, animal, cave, compatibilism, compatibilist, ethics, free, freedom, grad school, graduate, jordan, kant, kantian, libertarian, mit, myers, nature, phd, philosophy, plato, plato's cave, responsibility, schapiro, tamer, weak, weakness, will

In this episode, I speak with philosopher Tamar Schapiro about her work on weak willed action from a Kantian perspective. This all relates to her forthcoming book, Feeling Like it: a Theory of Inclination and Will.