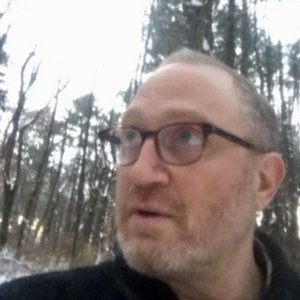 Jon Rosen
Special guest
Jon Rosen got his PhD from the University of Massechussettes Amherst and now writes, speaks, and thinks about topics in philosophy.
Jon Rosen has been a guest on 2 episodes.
June 18th, 2020 | 1 hr 52 mins

cave, conversations, dialectic, disagree, facebook, fair, game, grad school, graduate, jon, logic, muckraker media, online, phd, philosophy, plato, plato's cave, politics, rappaport's rules, reason, rhetoric, rosen, social media, stalemate, truth

In this episode, I speak with Dr. Jon Rosen about his Facebook discussion group Fair Game and about how to have difficult conversations generally. We discuss the challenges, what it means to be a reasonable interlocutor, and more.

March 16th, 2020 | 1 hr 36 mins

ben, burgis, cave, compatiblism, crime, determinism, fatalism, free will, grad school, graduate, incompatiblism, iona iltaila, jerry coyne, jon, luck, moral, neuroscience, phd, philosophy, plato, plato's cave, punishment, puppet, responsibility, robot, rosen, sam harris, two for tea

In this episode, Ben Burgis and Jon Rosen join me for a discussion on whether we have free will, or not, and if we do have it, is it the important type of freedom? I very much enjoyed hearing the two of them spar and I hope you find it valuable as well.