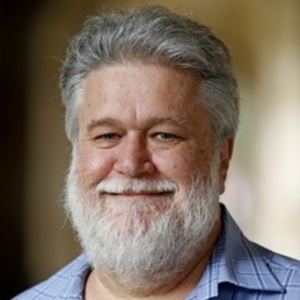 Eric Louw
Special guest
Eric Louw has previously worked for a number of South African universities, and run an NGO engaged in development work. Louw currently serves on the editorial boards of five journals and is a research Fellow at the University of South Africa. He has published widely in the fields of political communication, South African media and South African political discourse.
Research Interests:
South African transformation
Role of Western pressure and Western transformation missions; and how these interacted with internal struggles. Role of Pax Americana (as informal empire) on South African transformation.
Nationalism and identity in South Africa
Shift from Afrikaner to Black Nationalism as encoded in media programming
Louw's political communication publications are widely used as prescribed reading for both undergraduate and postgraduate students across the globe. Louw has been a consultant on a number of South African media policy inquiries and projects.
Eric Louw has been a guest on 0 episodes.